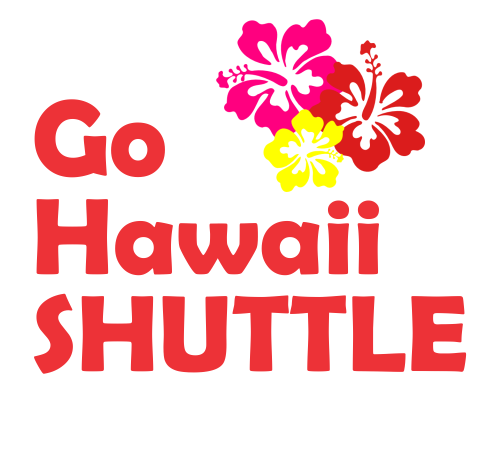 Published on 06/19/2017 5:51 pm
When you think of Honolulu, warm sunny beaches and cool ocean breezes come to mind. There are so many sightseeing attractions to visit when you're in Honolulu.
Read More
Published on 05/12/2017 2:47 pm
Hawaii is a US State that boasts of its sugary beaches, scenic beauty, and multicultural heritage. Are you planning a Hawaiian vacation?
Read More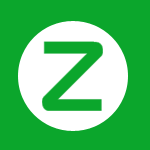 Go Hawaii Shuttle